KS1027-3 240 Volt 3 Phase Lid Lifter Kiln
Code: 0084
---
---
---
Product Description
•••••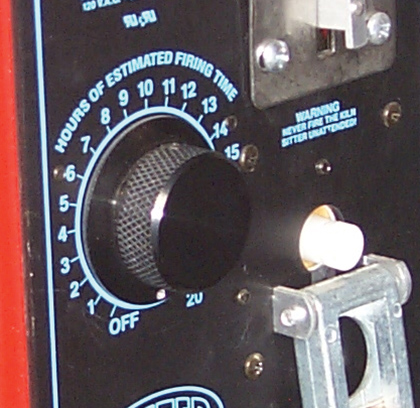 Kiln Sitter Controller
Uses specially formulated pyrometric cones to measure heatwork and turn off the kiln.

Skutt purchased

The Original Dawson KilnSitter

company in February of 2009. All parts are guaranteed original.
Now Standard – Safety Timer helps to prevent over-fires
Individual 3-heat switches on each section allow you to heat up slowly to avoid thermal shock.
---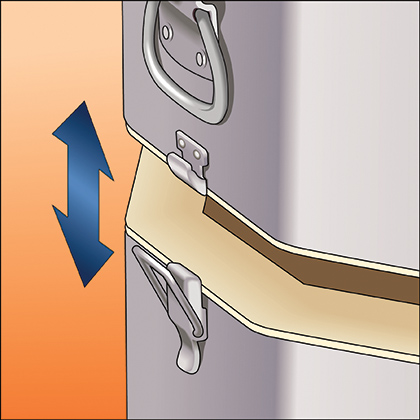 Sectional Design
Sectional Design is a good idea on so many levels.

Moving
Imagine trying to move a kiln into the basement or through a narrow door without being able to break it down into sections.
Repair
No more standing on your head in the kiln to replace those bottom elements or removing every brick in the kiln to get to the one you want to replace. Just disconnect the control boxes, unhook the buckles and place the section you want to work on on a table.
Replacement
We hope nothing really bad happens to your kiln … but … if it does, isn't nice to know you can replace one bad section instead of the whole kiln?
---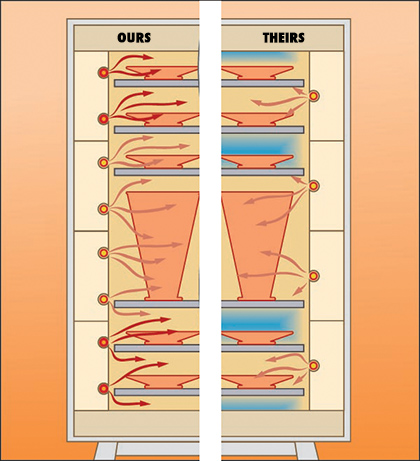 Balanced Elements
A large amount of the heat you lose in your kiln passes to through the lid and slab of your kiln. To compensate for this, Skutt directs more heat to these areas when they design the elements. The fact that we have twice the element grooves in our kilns gives us more design flexibility than some of our competitors.
It also gives you more loading options since it is always recommended to have at least one element radiating between each layer of shelves. Oh and by the way, twice the grooves means you get twice the amount of element wire, which means each element doesn't have to work as hard, which means longer element life! Whew!
---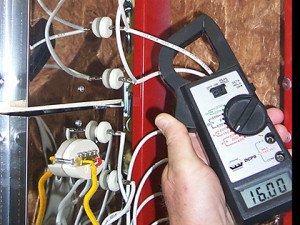 The Warranty
Unlike most warranties, ours covers Parts

AND Labor.
Never Pro-Rated.
Serviced by the most extensive, knowledgeable and talented distributor network in the industry.
Backed by a company whose mission statement is "We help you make great things". When your kiln is down, you can't make great things.
---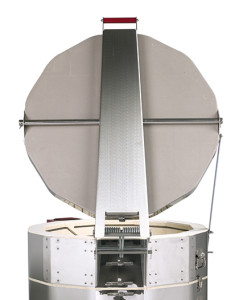 The Lid Lifter
Standard on all 10 and 12 sided ceramic kilns
Lift 100lbs with ease!
All stainless construction.
Easy and safe to tension.
---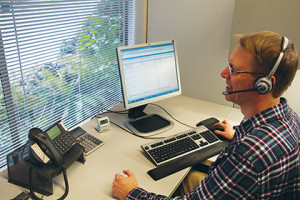 And So Much More!
When you are buying a kiln, you are not just buying the equipment, you are also buying the service that comes before and after the sale. From the moment we cut that first brick to the day you open the box, to the day you are ready to retire it, our reputation is on the line and we take that very seriously.
Get the whole story here
.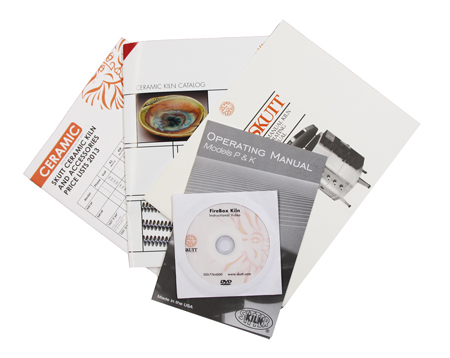 Resource Links
Below you will find links to resources that are specific to this model:
Kiln Sitter Kiln Manual

Kiln Sitter Controller Manual

Kiln Sitter Operation Video
ody>